Advanced LED Teeth Whitening
Zero Sensitivity...Only Brighter, Whiter Smiles!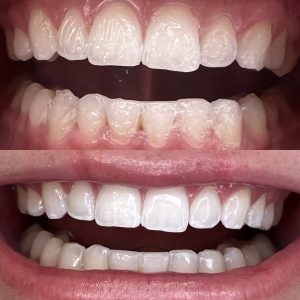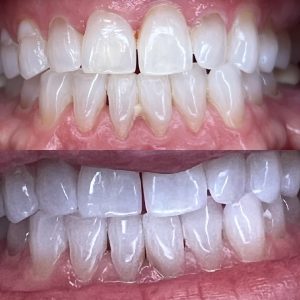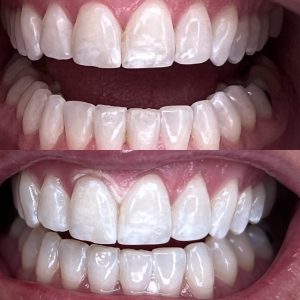 Get brighter, whiter teeth in only an hour! Our advanced system uses the highly effective Futura 2400 LED blue teeth whitening light. Our gel is painted on to the teeth with the help of a built-in pen-style applicator brush. Soft mouth tissue is safeguarded with aid of a cheek retractor and vitamin E swabs. Three back-to-back applications of 15 minutes will get you a brighter, whiter smile with zero sensitivity.
*Extended Session* - This option allows for four back-to-back applications of 15 minutes each for increased results.
Note: Sensitivity may occur with 4 sessions.
Pick up one of our Forever White Satin Pens or Daily White Whitening Foam at your appointment to keep your color lasting at home!
Must be 18 years or older.
Ready to book?
Tap to book your appointment!