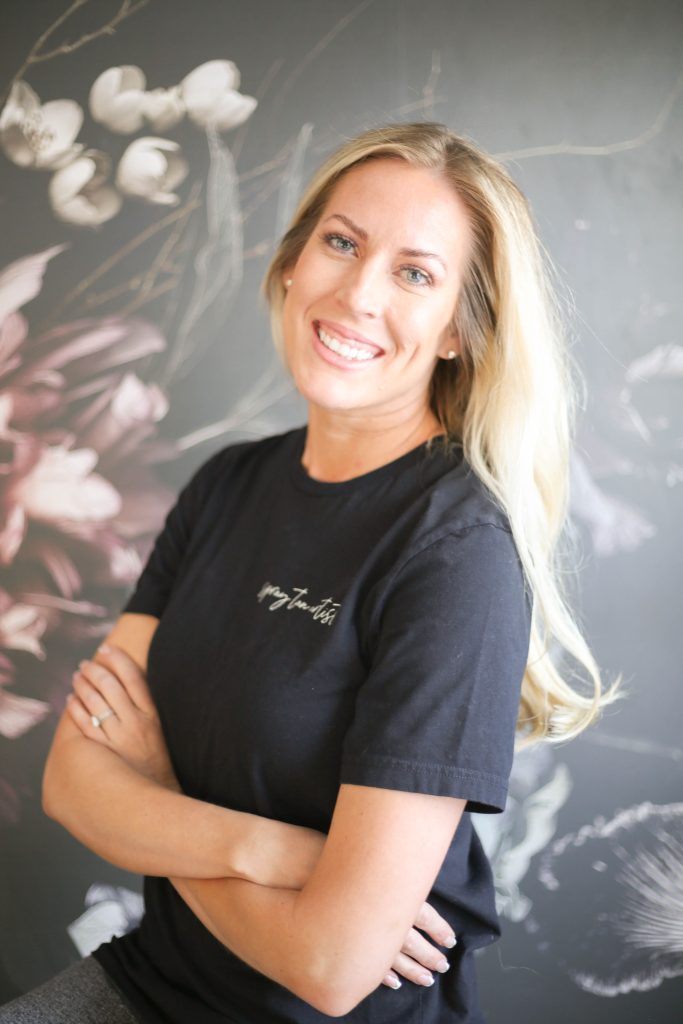 Hello! My name is Jessica. I am owner of Gilbert Glow, LLC and your certified spray tan artist.
I am an Arizona native and live in Gilbert with my husband, two boys and two rescue dogs! These days I am usually living in leggings and running on coffee and cinnamon rolls.
I've always loved what a spray tan can do for a girl. It's a boost of self-confidence, bringing an instant glow inside and out! Whether you are wanting some color for your big wedding day, family photos, a vacation, or just for some self love, I am here for it! I love making women feel beautiful!
In my lifetime, I have had some BAD spray tans. We are talking splotchy, too dark, unnatural hands and feet and the dreaded ORANGE. But once I learned how absolutely gorgeous it can and SHOULD be, I became hooked.
I am an absolute perfectionist and I want you to feel completely spoiled and comfortable in your appointment. We will work together to achieve your goal of beautiful, tan skin using only the highest quality, naturally derived vegan and gluten free ingredients.
As they say, good tans don't happen by accident, they happen by appointment. Send me a message and let's get you glowing!
I can't wait to meet you!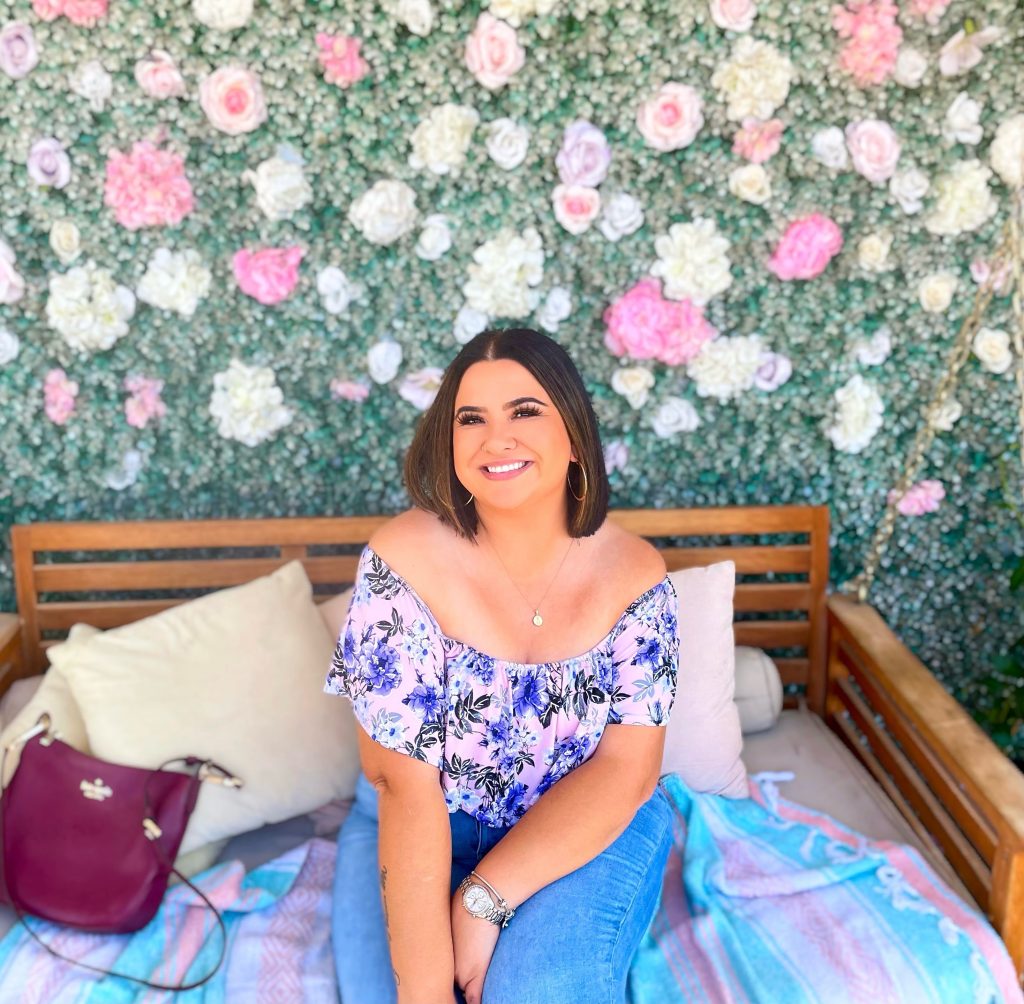 Hi, I'm Lilia!
Born and raised in MI but have been in sunny AZ for over 6 years now!
Moving out here really made me cautious of sun damage. I realized I couldn't lay out for hours like I did back home but still wanted that nice bronzed look. So after years of debating I decided to finally try a spray tan. I was OBSESSED. It was such an instant confidence boost and made me feel like a goddess as soon as I rinsed it the next day. This feeling alone is what made me want to start spray tanning; I wanted to make everyone feel confident in their own skin while also keeping their skin healthy and free of that intense AZ sun!
A little about me. I am happily married and proud stepmom to a 10 year old and dog mom to 2 little rescue pups. I'm a huge foodie and love trying new restaurants. I have an ongoing list that I constantly add to to keep track of where I've checked out and still need to check out; so if you know any good spots I would love to hear about them! I love reading (a good romcom, mystery/ thriller, non-fiction) and I may be a little obsessed with leopard print and anything pastel pink. Big fan of true crime with a glass of wine and 9 times out of 10 you'll see me with an iced coffee or matcha in hand.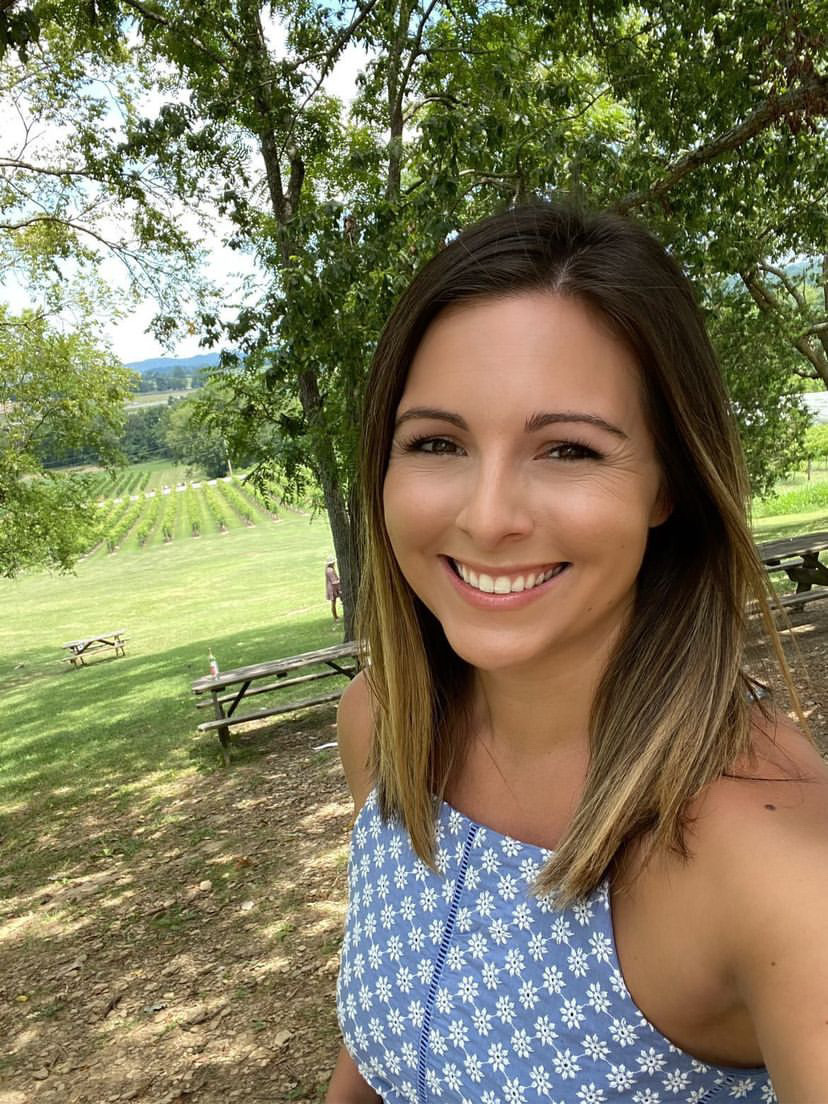 Hi! I'm originally from the Antelope Valley in Southern California. Since then I've lived in Illinois, Oklahoma and Texas. I moved to Arizona with my husband and four children three years ago.
I've been a homeschooling mom for over ten years. Before that I worked as a physical therapy aide.
I'm obsessed with all things coffee and enjoy finding new coffee shops/cafes wherever I go.
There's nothing like having a healthy glow to your skin to make you feel like a million bucks.
I love that spray tanning gives everyone that option regardless of skin type/tone.
But honestly, having the privilege of helping people feel amazing and confident in their own beautiful skin is one of my favorite things in the world.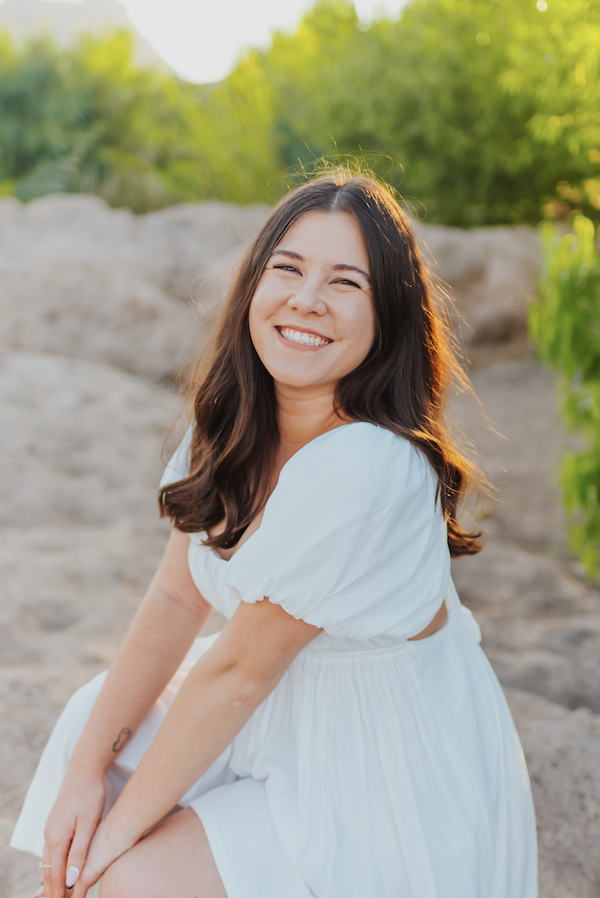 Hi! My name is Shelby. I've lived in the Gilbert area for almost three years now and love the valley, but the sun is no joke when it comes to taking care of our skin. After trying my first spray tan, I couldn't help but notice how much more confident I felt (without having to sit outside in the sun). I am so happy I'm able to provide this service to help you feel like your best self for your next big event, vacation or for some self care.
I'm a licensed social worker here in AZ and live with my 4 year old cat. We spend time on the weekend with my boyfriend binging Netflix, going to local farmers markets and trying new restaurants across the valley. We recently adopted an older dog from the county shelter & have loved welcoming her into our lives.
I moved to Arizona to get my college education and have previously lived in California and overseas in Japan growing up a military child.