Interested in learning the art of spray tanning? Want to launch a new career? You are in the right place!
Training type: In-person, Small group (1 - 3 students)
Location: My Salon Suite (143 E. Germann Rd. STE B-101 Gilbert, AZ 85297)
Upcoming Training Dates: 9/23, 10/21, 11/12
Duration: 5 hours
Training cost: $500 with a model sponsored by Gilbert Glow
Included: Printed manual of 75+ pages, hands-on time with equipment, practice on a live model, certificate of completion, 60-days of continued support via phone, email or text.
Training Topics:
✨ science of spray tanning
✨ color theory
✨ health and skin
✨ contraindications
✨ recommended supplies
✨ spray tan equipment and solutions
✨ business essentials
✨ prep and after care
✨ 5-star application technique
✨ appointments and consultations
✨ troubleshooting and FAQs
... and more!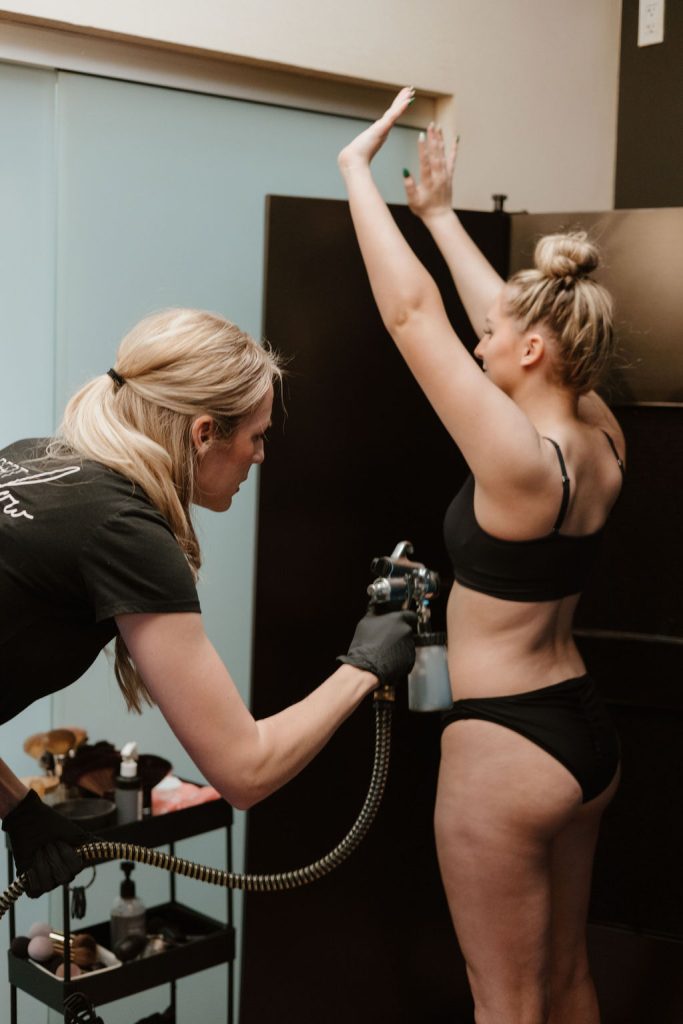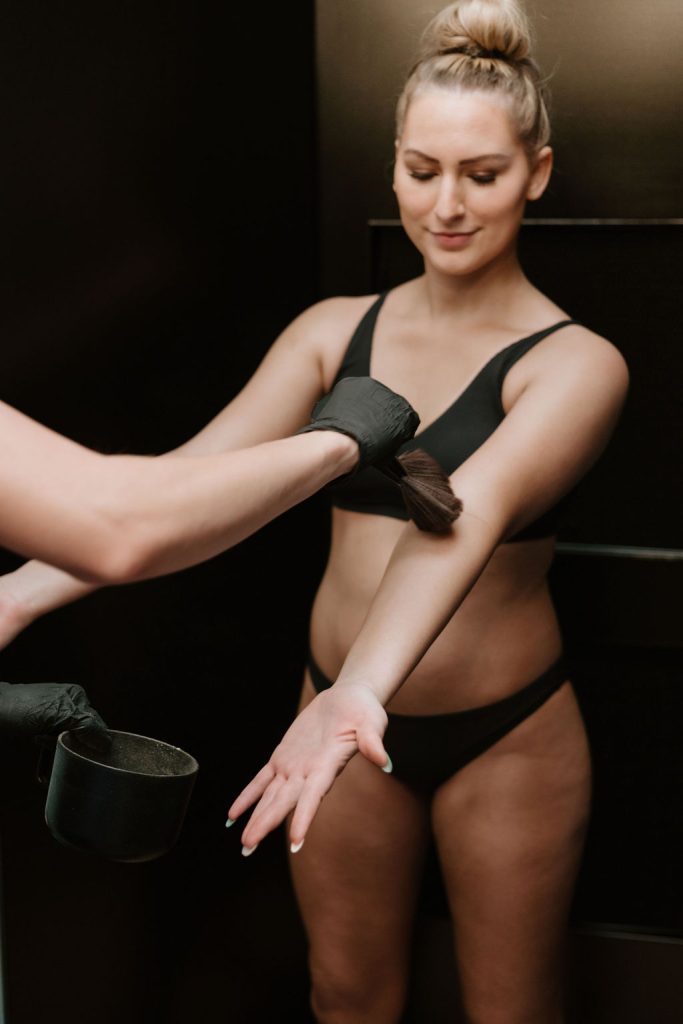 Have questions? Ready to get started?
Send us a message and we will get back to you shortly!
Please indicate whether you prefer an email, phone call or text response.